[ad_1]
NORMAL — Anderson and Underwood Park tennis courts will be closed Monday until further notice for renovations.
Road and trail closure continues at Normal's Camelback Bridge
The Anderson Park facility is a three-court complex and the renovation includes the installation of new playing surfaces, perimeter fencing and net posts.
Renovations to Underwood Park will include the complete replacement of two tennis courts into a six-court pickleball complex. This project will also include the installation of playing surfaces, perimeter fencing and net posts.
Both projects will be completed in stages, beginning with the demolition and removal of fencing during the week of September 19.
Normal Police are investigating Wednesday's shooting report
In October and November, the old playing surfaces will be replaced and the new fences will be installed.
In the spring, a new acrylic playing surface will be applied to the courts.
Any questions should be directed to Gene Kotlinski, Assistant Director of Parks and Recreation, at 309-454-9724.
Congratulations to Pantagraph, Football Player of the Week 3, Prairie Central's Camden Palmore
Camden Palmore, Mid Prairie
Colin Cunningham, University High School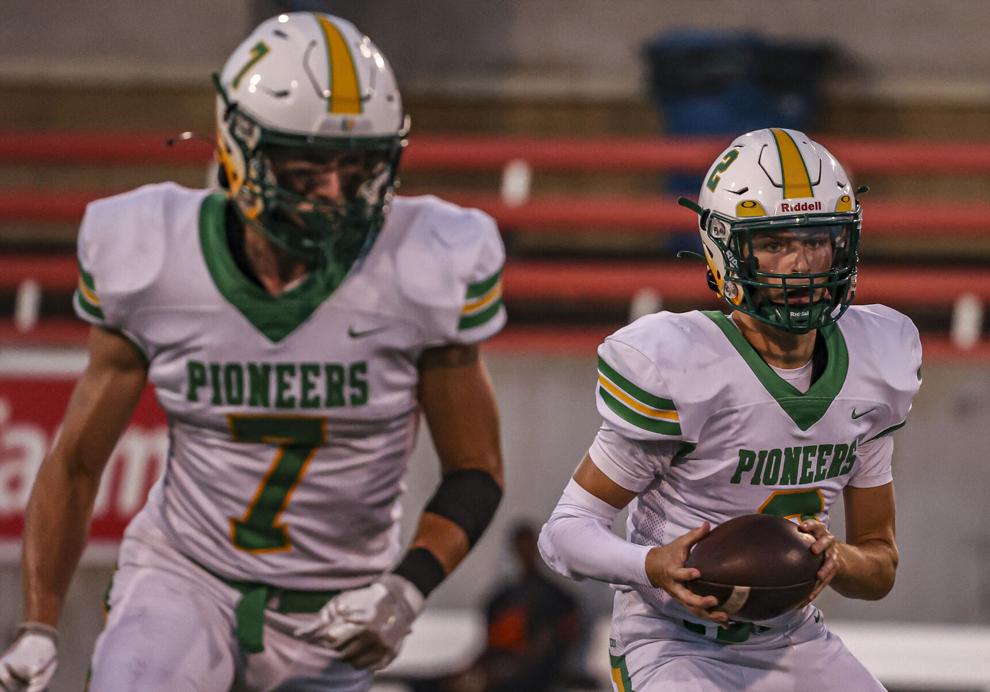 Kaden Farrell, Ridgeview-Lexington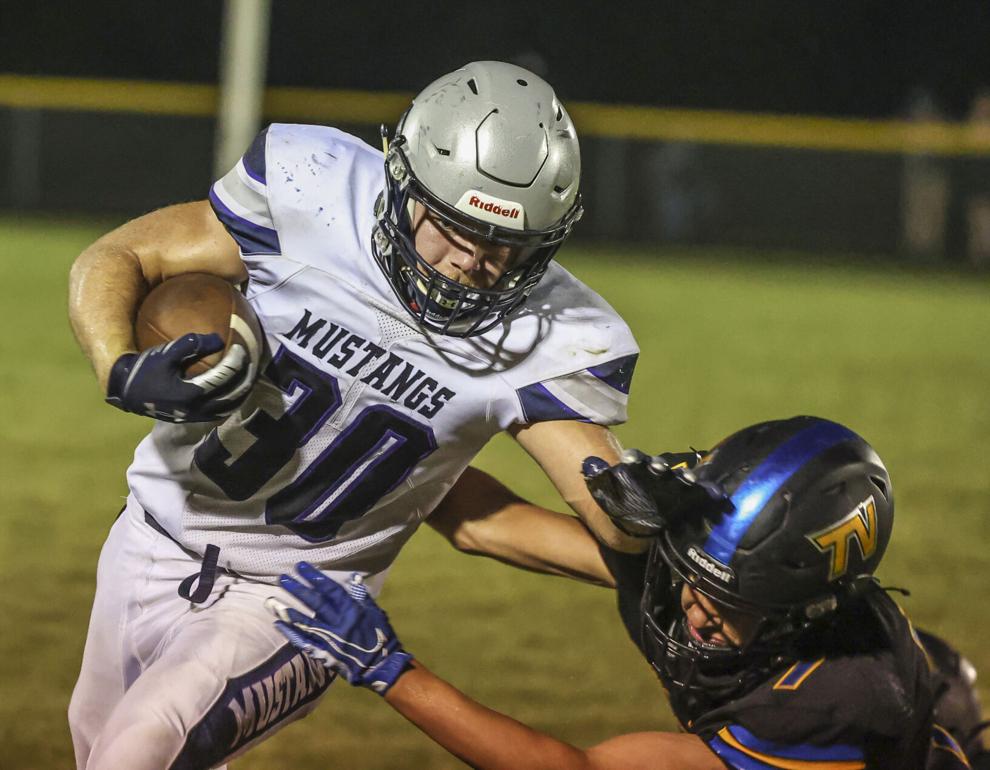 AJ Codron, Bloomington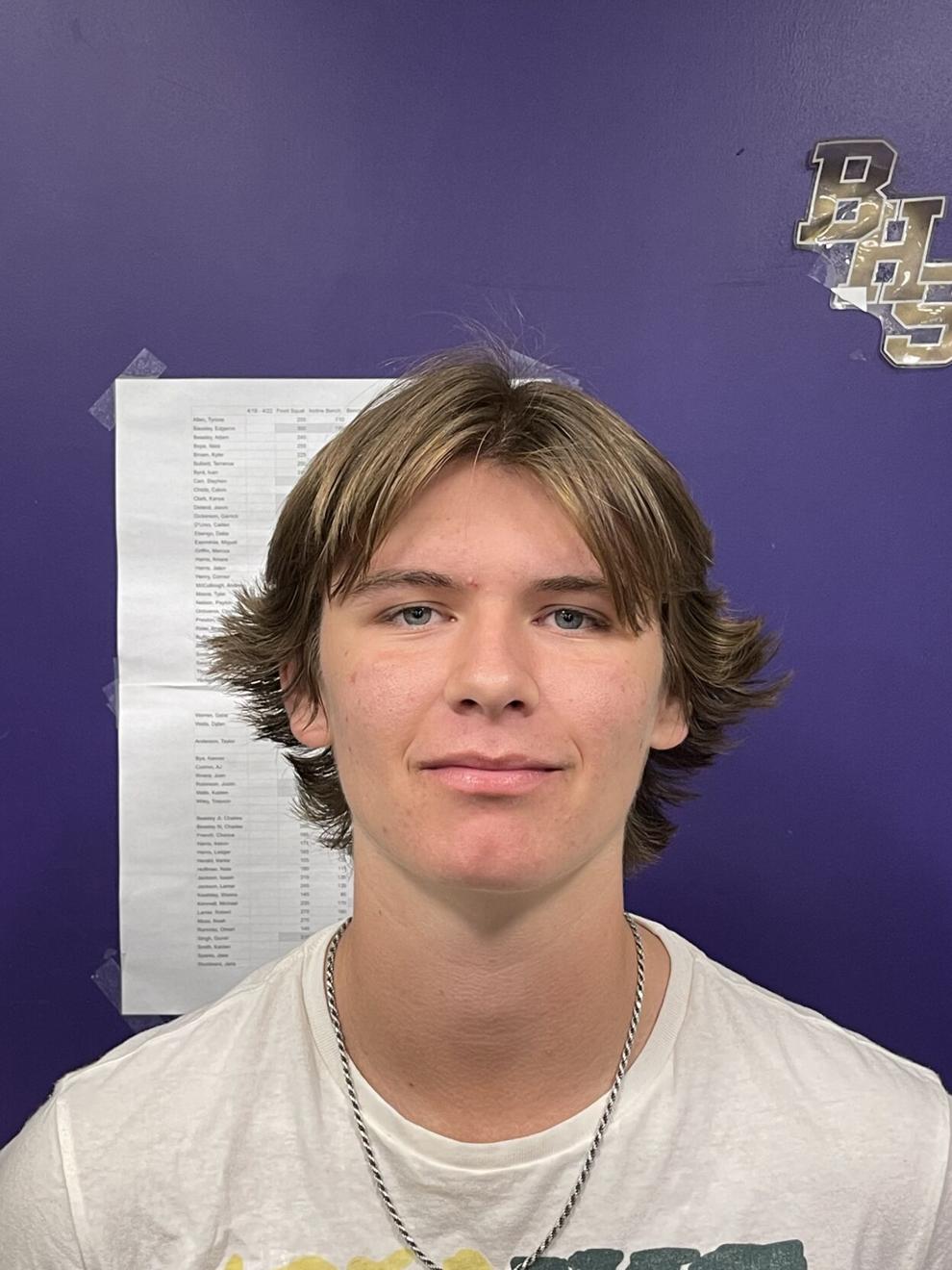 Tanner Cupples, Normal West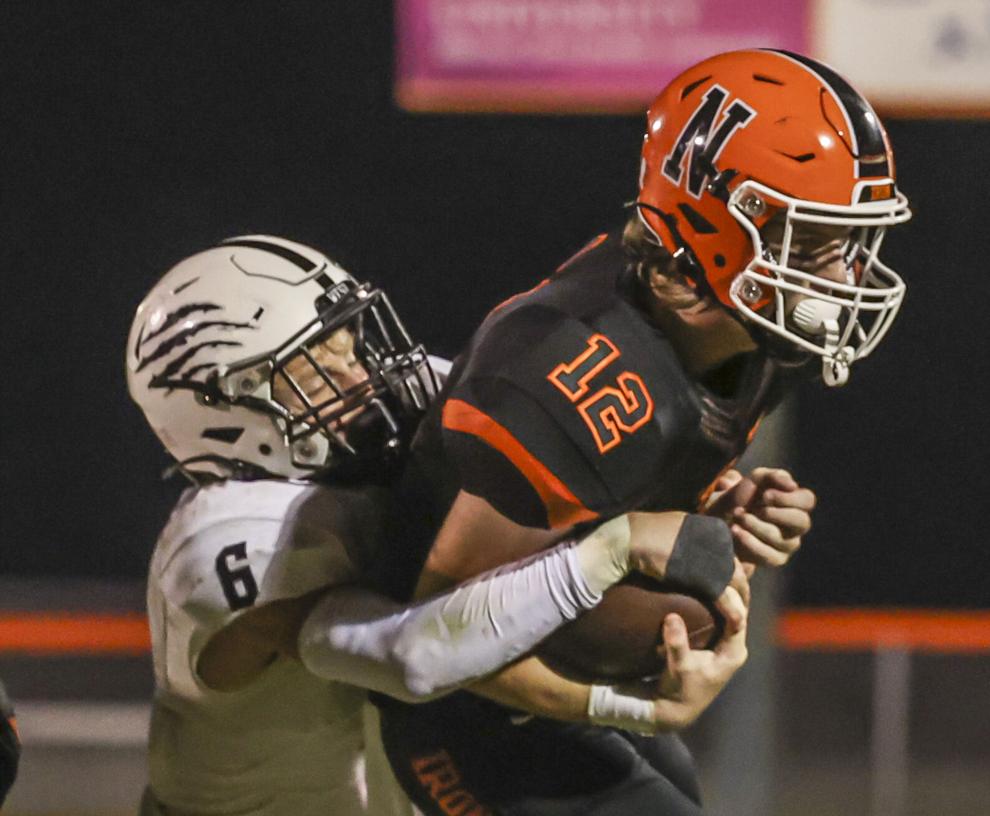 Grant Fatima, Tri-Valley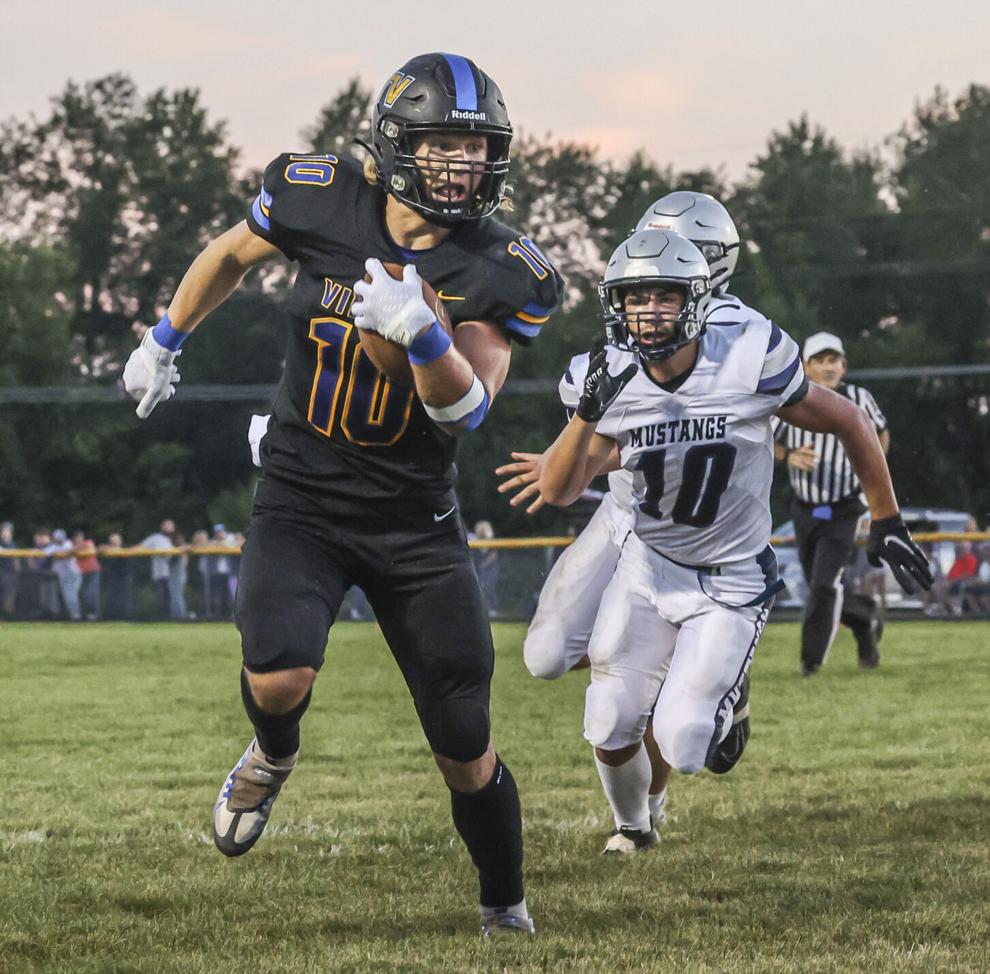 Contact Mateusz Janik at (309) 820-3234. Follow Mateusz on Twitter:@mjanik99
[ad_2]
Source link