[ad_1]
The Santa Maria Parks and Recreation Department will be hosting a community meeting at the existing sports grounds from 4 p.m. to 5 p.m. Monday at the Westgate Neighborhood Building, 1300 Marsala Ave.
The purpose of the meeting is to discuss land availability, assess the reservation process and review city policy on the allocation of sports facilities, a city spokesperson said.
Currently, the Parks and Recreation Department operates 18 athletic fields, including 11 ball fields. The popular Hagerman Sports Complex, where facilities include four ball fields, is regularly used for tournaments.
For more information, call the Parks and Recreation Department at 805-925-0951, ext. 2260.
Photos: Protesters gather at the Santa Maria Parks and Recreation office to complain about the loss of softball / baseball fields
100719 Field demonstration 02.jpg
Update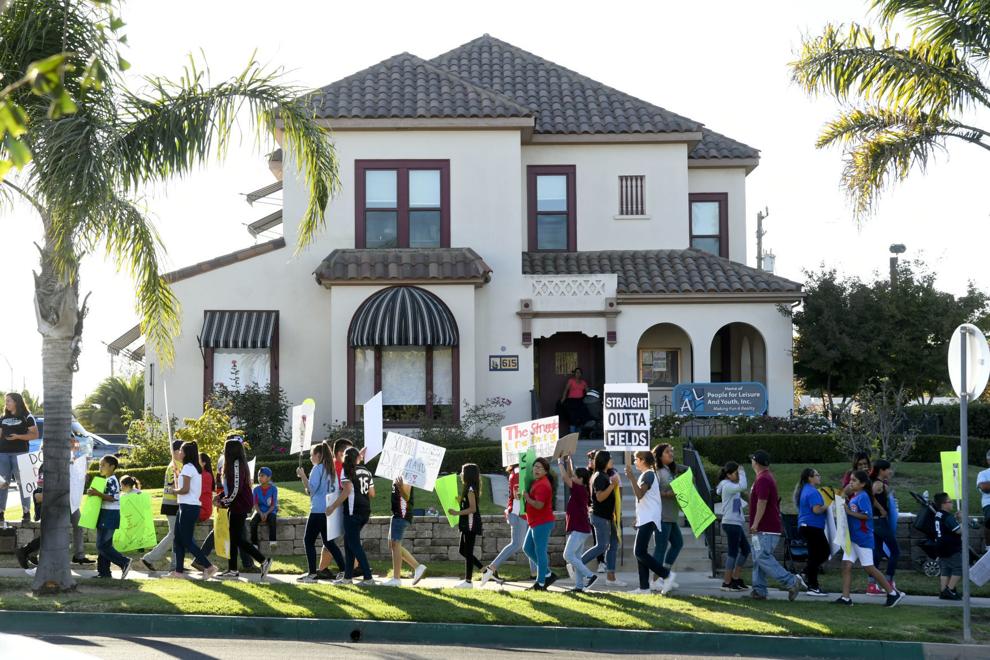 100719 Field demonstration 01.jpg
Update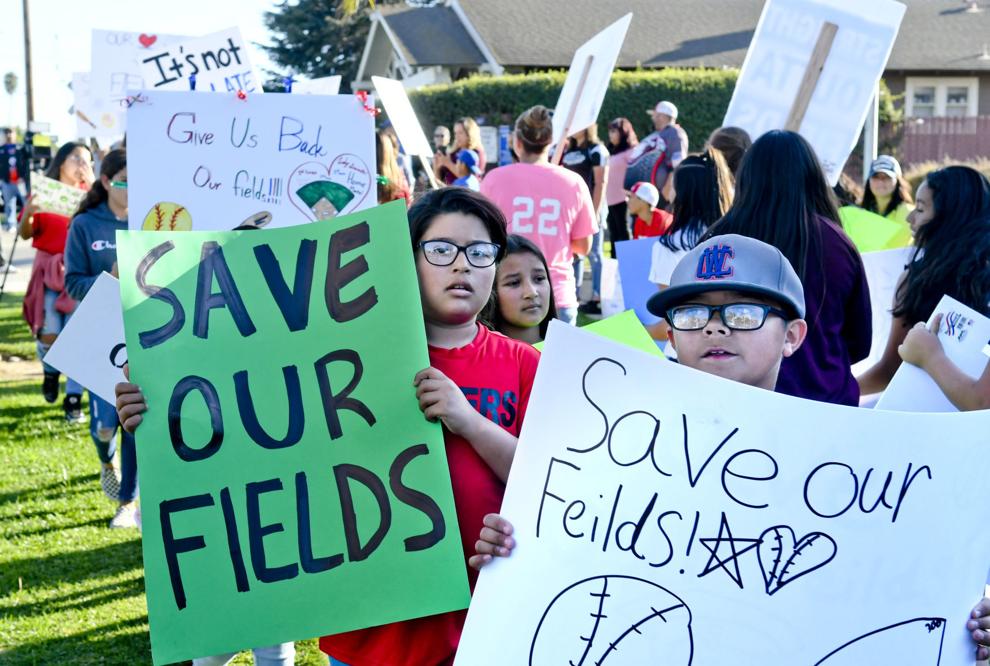 100719 Field demonstration 03.jpg
Update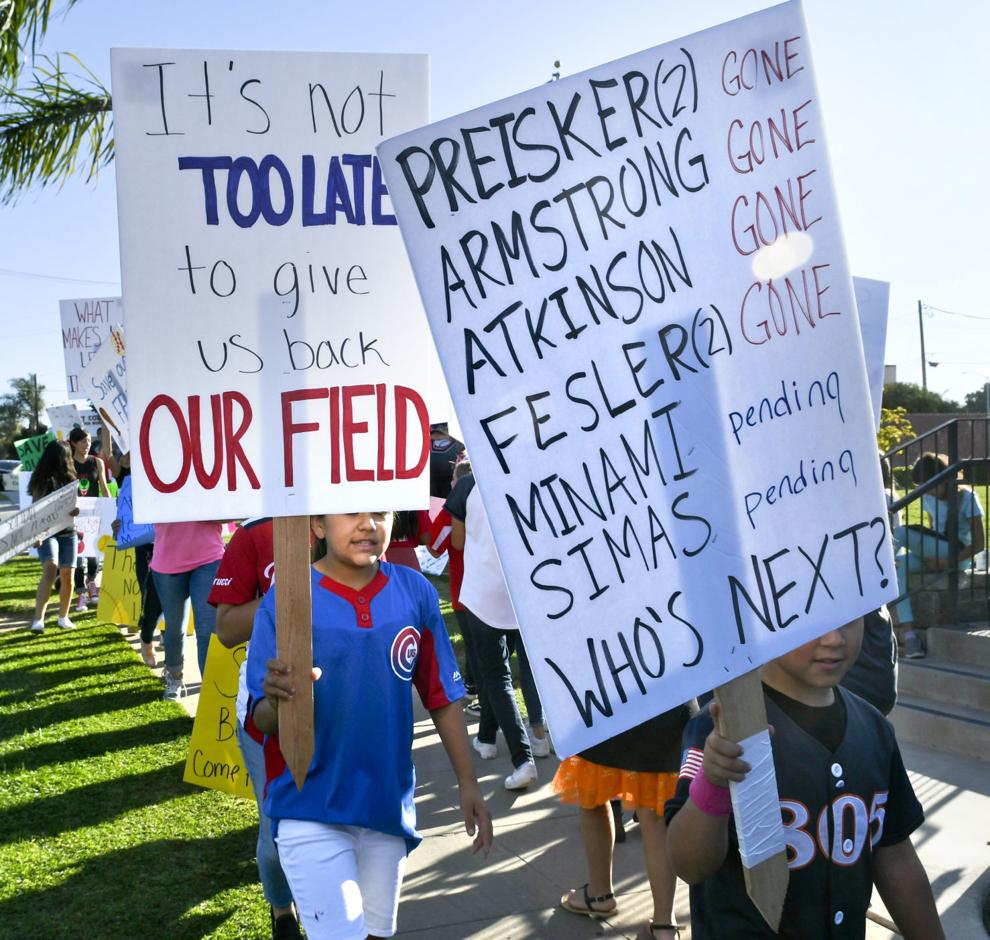 100719 Field demonstration 04.jpg
Update


100719 Field demonstration 05.jpg
Update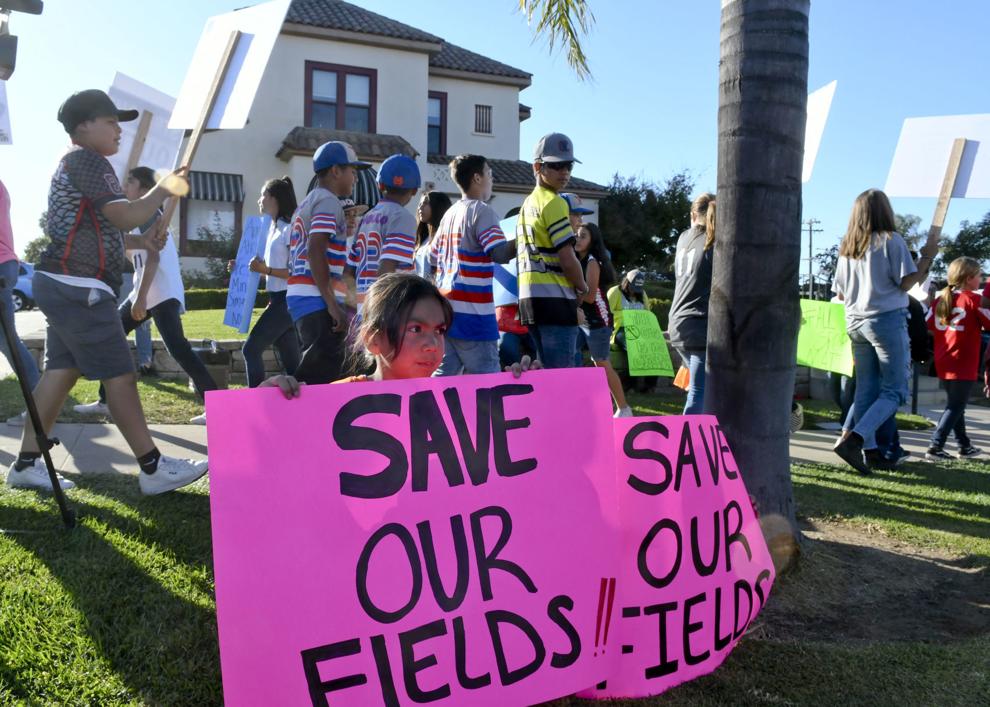 100719 Field demonstration 06.jpg
Update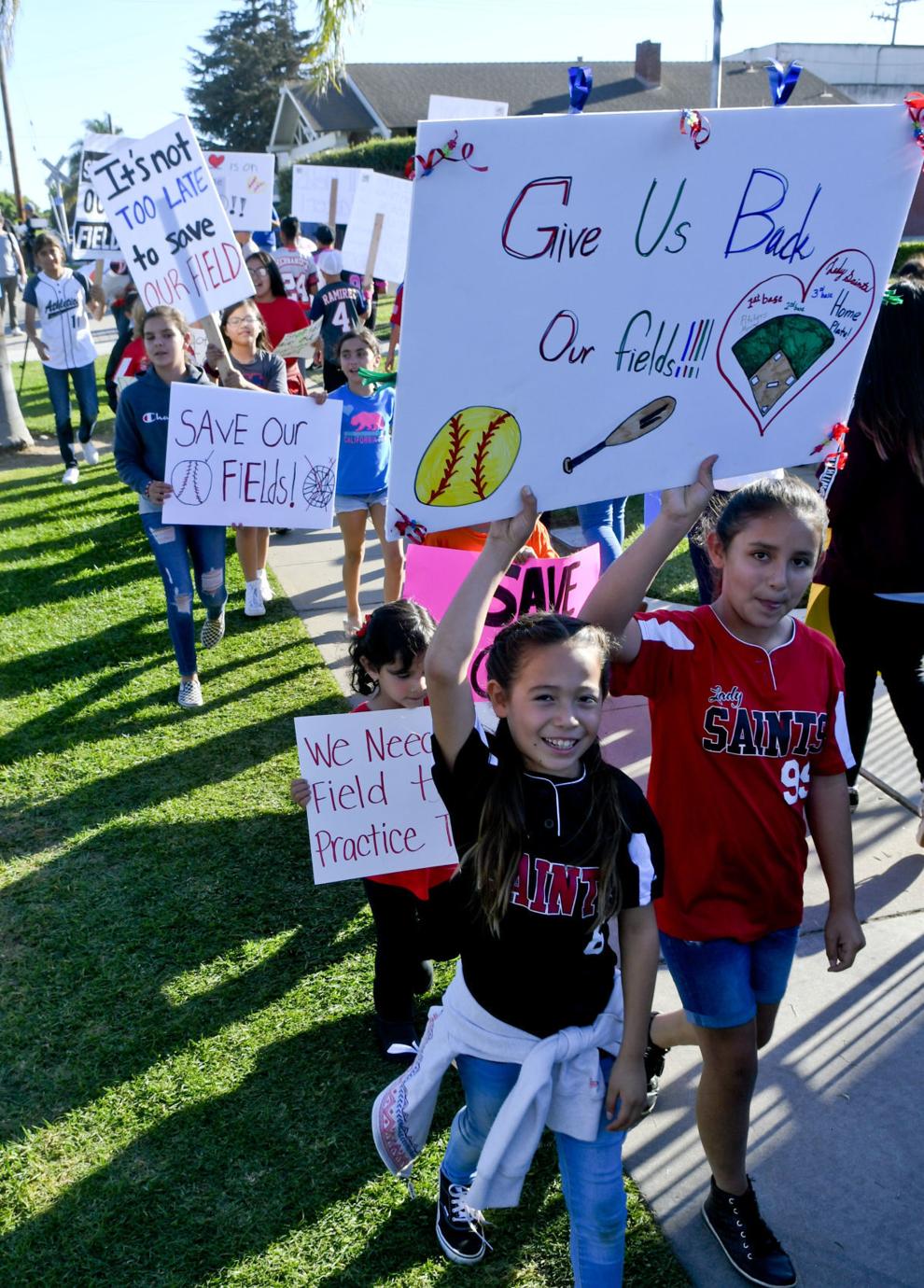 100719 Field demonstration 07.jpg
Update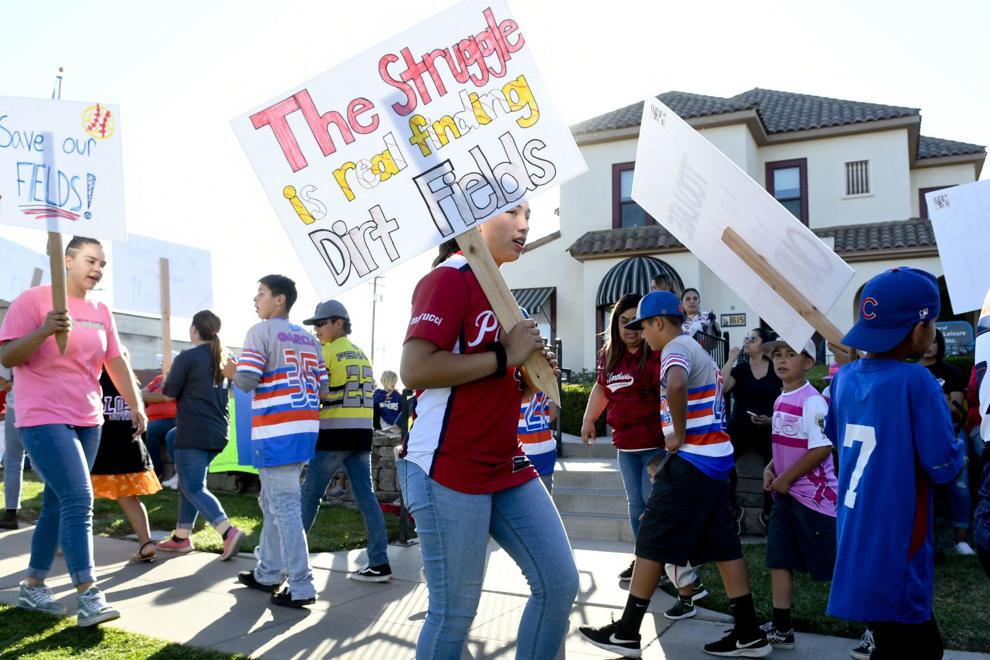 [ad_2]
Source link