The Udney Park Foundation has submitted a letter to the new owners of Udney Park playground in Teddington asking for clarification on their ambitions for the future, with preserving the site for community physical activity a number one priority.
On August 18, AHH ltd ended its seven-year ownership of the community playgrounds by selling the rights to Leisure Focus, a Chinese-led investment fund based in the British Virgin Islands and owned by Mr Wu. .
AHH's seven-year legacy at Udney Park has been clouded by controversy, with the company accused of heavily neglecting playing field conditions while continually trying to wait for an attractive business offer.
The fields have suffered from obvious neglect over the years.
The Udney Park Foundation fought tirelessly to acquire the playing grounds, with their bid last year rejected despite support from many local sports clubs and local MP Munira Wilson.
With just two months to go until the centenary of Udney Park's opening as a war memorial site for amateur sport in perpetuity, the park foundation is eager to find out how the new owners plan to reclaim the severe neglect that the fields have suffered over the years.
Although Mr Wu's representatives have confirmed that limited community use may continue at a third of the site which has been leased to Teddington Rugby Club, primarily for floodlight training purposes, that does not hide the fact that the clubhouse and the rest of the grounds continue to deteriorate at a rapid rate of knots and are entirely out of use.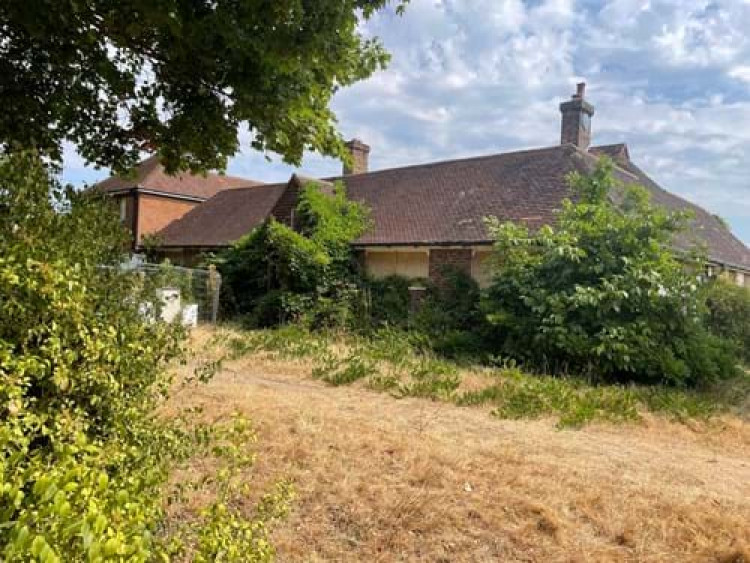 The Udney Park Foundation wants to ensure that current playing field conditions are taken into account.
The upcoming centenary celebrations pay tribute to the students who died at Merchant Taylor's School during the First World War. Playgrounds serve as a war memorial in their honor.
Old Merchant Taylor (OMT) President Richard Boorman recently lent his support to the Udney Park Foundations' ongoing efforts to acquire and protect the future of playgrounds.
He said: "OMT supports the Udney Park Foundation in its quest to acquire Udney Park and its surviving pavilion as a War Memorial playground for local community sport.
"The Merchant Taylor's War Memorial Trust still exists and it would be fitting that the 100th anniversary of the opening of the 'Old Merchant Taylors' War Memorial Sports Ground' be celebrated with Udney Park safely protected as Fields in Trust Centenary Field. "
The Udney Park Foundation is awaiting a response from representatives of Mr. Wu who proposed a meeting that will help clarify the future of the historic playgrounds.
For any updates, residents should keep an eye on the Udney Park Community Land website, here.